Our Expert Writers Are
Here To Help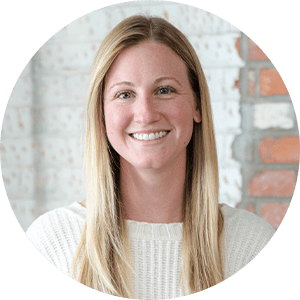 Monica K., Senior Resume Writer
Monica has worked as a corporate recruiter and hiring manager in the financial sector for companies such as Citigroup and Lazard. She's spent years in the hiring game and has extensive experience with how applicant tracking systems work. As one of our senior writers, Monica has written hundreds of resumes for job seekers and excels at tailoring each resume she writes to the specific needs of the client.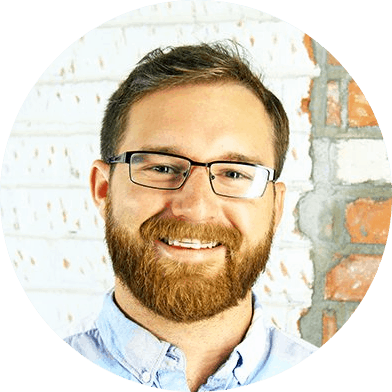 Henry C., Senior Resume Writer
Henry understands that every word on your resume counts, and that a well-written resume is the linchpin to a more successful career. Henry's forte as a writer comes from his extensive background as a journalist and copywriter. His works have appeared all over the web and he often provides career advice on national media outlets and career blogs.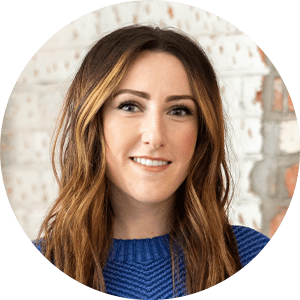 Laura W., Resume Writer
Laura has spent her entire career working as a Human Resources professional. Her experience with talent acquisition and recruiting has given her insider knowledge of how to beat applicant tracking systems and impress corporate hiring managers. What makes Laura a truly exceptional writer is her knack for working with clients to understand their unique career situation and then factoring this all in when crafting her clients' resumes.
30+ Industries
covered by our writers
20+ Writers
from all over the nation
5000+ Resumes
written by our team